the « cul noir » pork from Limousin recognized and prize winner !
During the Epicures 2021 organized in Paris, we have been receiving a silver medal in the food category « Pâtés and Foie Gras » for our Pâté of « cul noir » pork with chesnuts.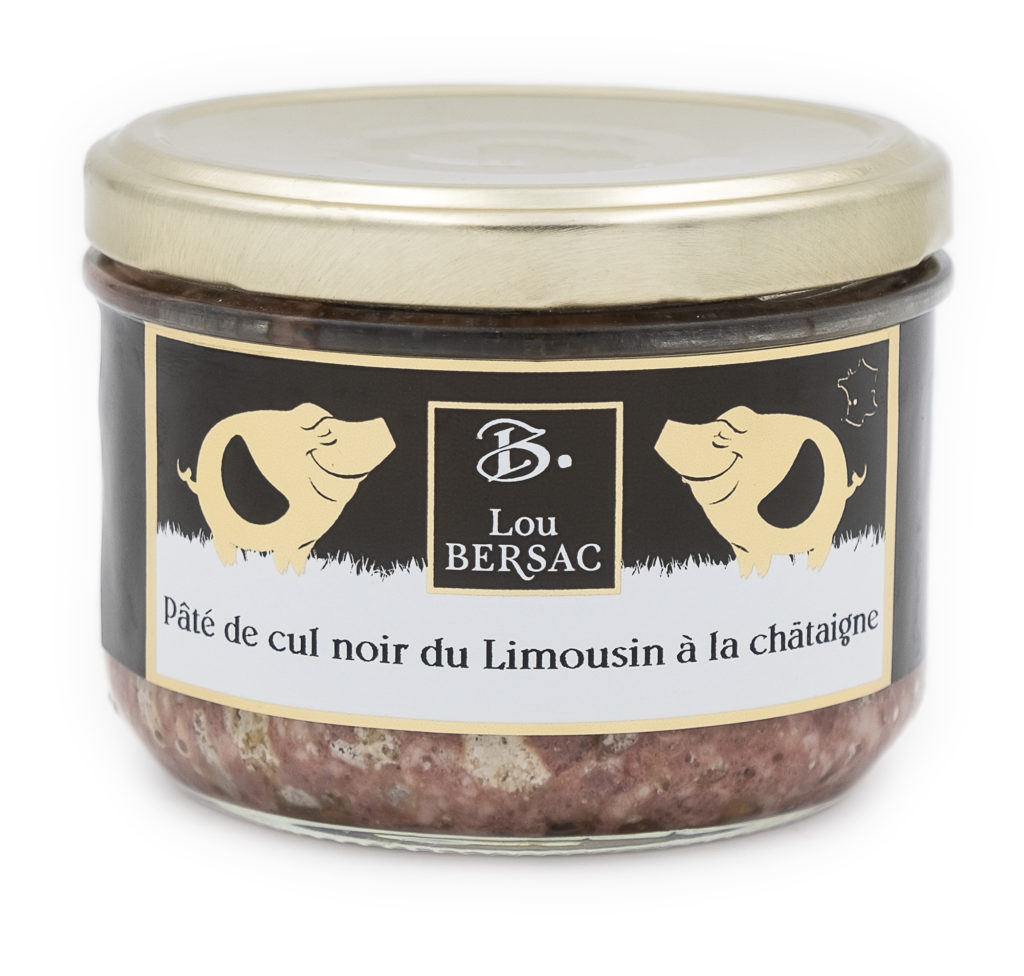 This is a true recognition of the quality of the pork meat from Limousin, thanks to our breeder Nicolas, and the quality of our traditional receipts of pâtés made with excellent ingredients of which the chesnuts extract from the « Bellet » Distillery in Brive.
We will keep sustaining the development of this high quality meet from Limousin, thanks to our 5 available products : rillettes, chestnuts, porcini mushrooms, foie gras, campagne and pork confit.